opeXpark
---
---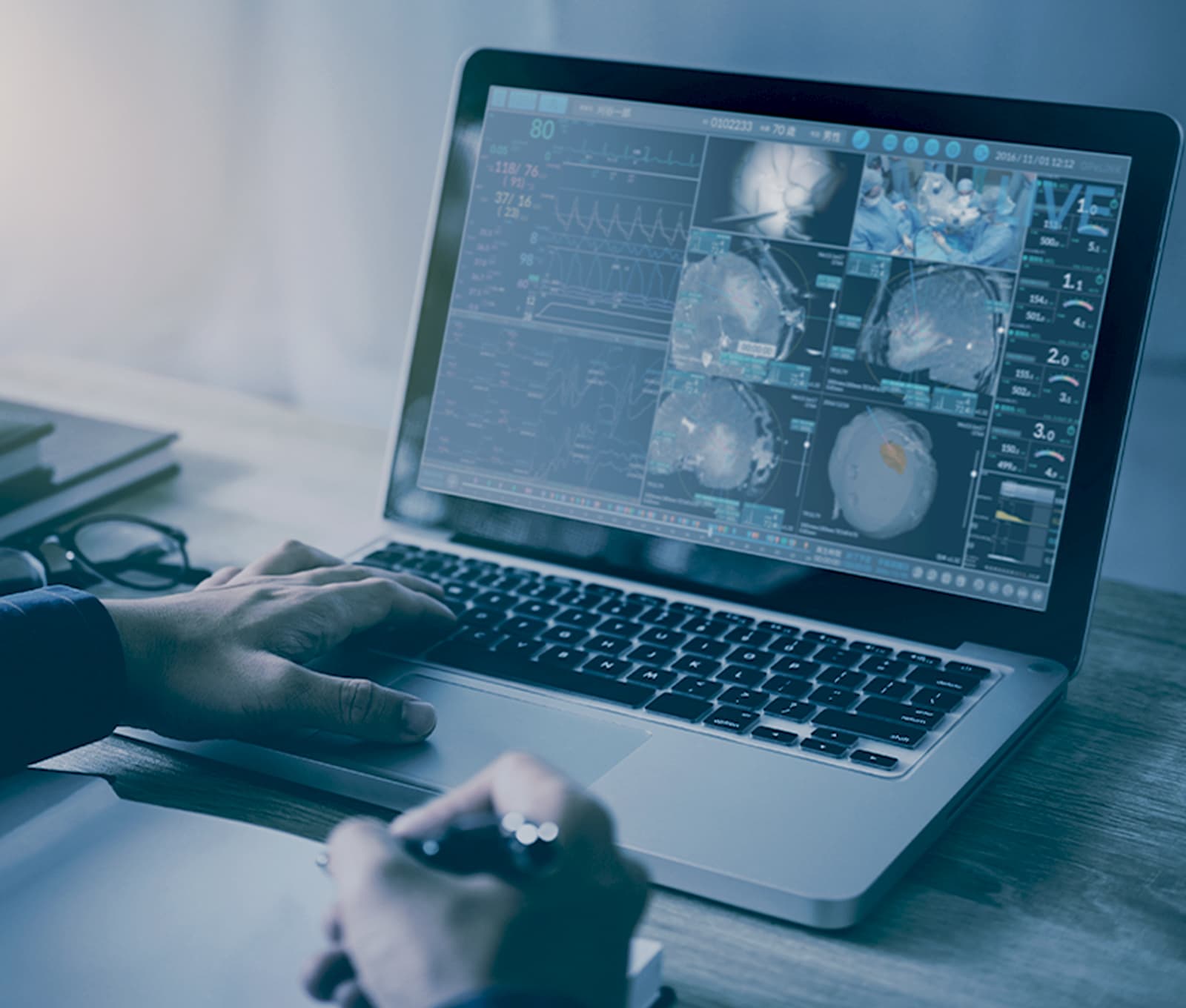 Make it possible to share
the surgical process and
procedure with doctors
around the world,
By creating the digital platform!
Normally, surgical strategy, know-how, and equipment information necessary for surgery could only be learned on-site, but we make it possible and share all the processes worldwide as a digital textbook.
opeXpark is a digital textbook platform that visualizes surgery knowledge and strategies. On the OpeXpark platform, doctors can also access all the information about a case, such as preoperative, postoperative, intraoperative information, and medical device data and images, along with the final recommendation of the surgeon. With our platform, we aim to serve the needs of a wide range of doctors, including young doctors, specialists, and skilled practitioners. The digital platform of OpeXpark makes it possible to share surgical procedures and processes with doctors worldwide.
Sharing of surgical know-how, including surgeon's decisions and strategies
Learn more about OPeLiNK
Delivering Unedited Surgical Videos.

By publishing unedited surgical videos in OPExPARK, we aim to meet the needs of all doctors, such as being able to grasp detailed surgical progress that could not be seen before. The digest video and comment jump function allow you to watch only important points during the surgery without watching the full video for a long time.

Multiple medical devices information can be checked at the same time.

Surgical video using OPeLiNK platform, you can view not only the surgical image/video but also the data of all medical devices in the operating room can be integrated and confirmed simultaneously on one screen. In addition, you can check the standing position, posture, equipment placement, etc. of the instrument by the bird's-eye view camera image.

Record the decisions and judgement made by the doctors as a comment.

During video playback you can view the judgement of the surgeon in a comment section. In addition, you can write a comment about the video, also start communication with other doctors around the world by writing a comment and even start discussion about a related topic there.

Visualization of preoperative and postoperative changes.

For each case, you can view pre- and post-operative DICOM images. In addition, you can check information such as surgical strategy and the patient's status after surgery. And also, you can deepen your knowledge about the case as well as the surgical procedure.

Easily find the surgery videos you want to see from our database.

Easy to search by keywords, surgeon name and surgeon years of experience. In addition, each video is tagged with disease name and approach method, etc. so you can easily check case and videos here before you start surgery and set strategy for surgery for your patients.