Product
---
---
Intraoperation information platform
that enables the visualization of surgical process.
OPeLiNK is an information fusion platform for operating rooms that enables data from various existing medical devices with different communication standards used in operating rooms to be recorded in time, presented in a free expression method, and delivered in real-time.
View details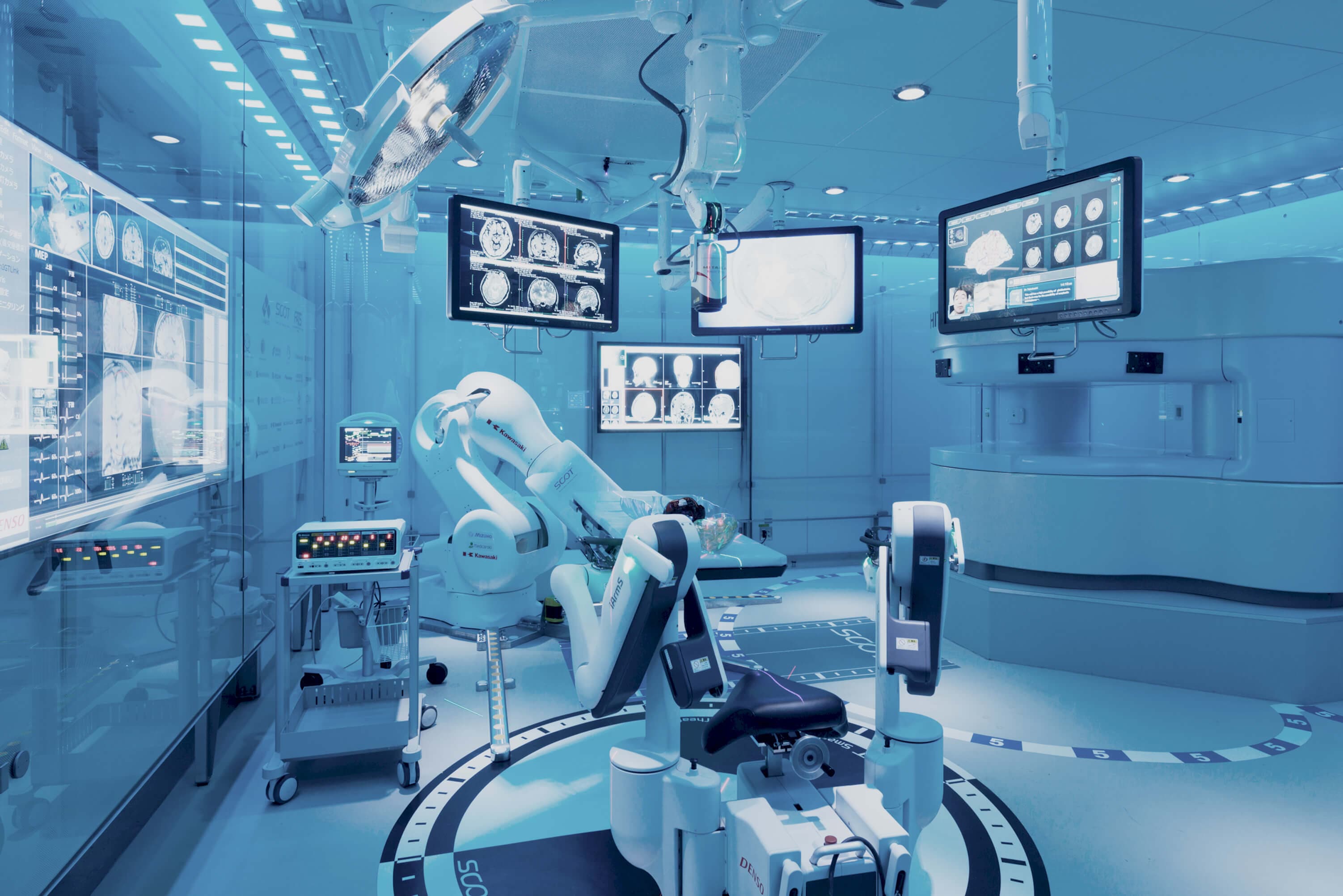 Make it possible to share
the surgical process and procedure
with doctors around the world,
By creating the digital platform!
opeXpark is a Surgical Information Distribution Service that shares information recorded by OPeLiNK.
The surgical strategy, know-how, and equipment information necessary for surgery can be used as digital textbooks and make it possible to re-experience surgery from anywhere in the world.
View details