OPeLiNK
---
---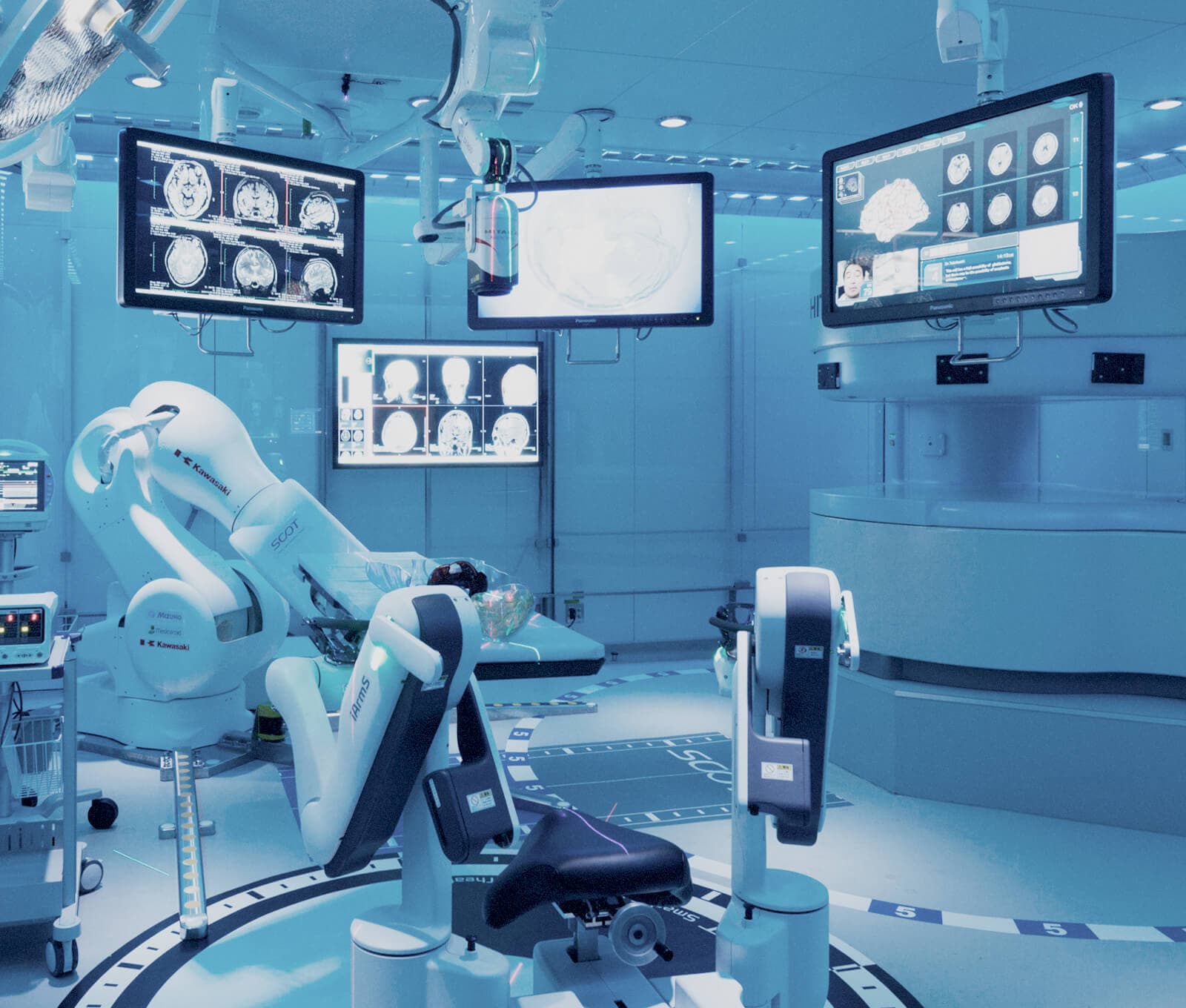 Intraoperation information
platform that enables the
visualization of surgical process.
As an information integration platform for the operating room that enables recording, displaying, and delivering data of various medical devices used in the operating room in time synchronization.
OPeLiNK is a platform for the integration of operation room information that enables time-synchronized recording, display and distribution of data from various medical devices with different communication standards used in the operating room. Since 2014, OPeLiNK was developed and completed in 2019 as a key product of the development of the next-generation treatment room called Smart Cyber Operating Theatre (SCOT), which was carried out in the largest project in the history of Japan Agency for Medical Research and Development (AMED), "Research and development of advanced medical devices and systems that realize future medical care / Development of smart treatment rooms that achieve both safety and improvement of medical efficiency in Japan"

This integrated technology makes possible for networking with various medical equipment and devices using in the operation room and manages all the information on some place. In addition, it is equipped with a mechanism to store equipment and device information that was not previously saved in time synchronization, and it can be used for improvement and analysis of surgery.
Centralize and manage
individual surgical equipment.
---
About ORiN
Open Resource interface for the Network (ORiN), which is the core technology for OPeLiNK, is a communication interface that provides a unified access and representation of various equipment in the factory. ORiN development has been started since 1999 and obtained ISO 20242-4 in 2011. The ORiN Council is currently conducting activities aimed at spreading, maintaining and developing.
Networking and Packaging of medical equipment and devices in Operating room for centralized management

OPeLiNK is an information platform that constantly provides data gathered from each piece of equipment in the operating theater, which is conventionally handled individually, with data in a consistent format so that it can be used by any device. This system is based on DENSO Factory Automation Technology.

Simultaneous access to information
in real-time for remote support

Not only to displaying information to the staff in the operating room but also by accessing a Centrally Managed Database, it is possible to display real-time information which you want from any places not only from your medical office but also from outside.

Information is presented in a free expression method and reorganized into usable information

By displaying raw data such as centrally managed characters and numerical information in a trend graph that is not displayed on the device itself and displaying other equipment information by fusion with location information, it becomes easier to grasp the situation during surgery, it will help surgeons to determine surgical strategies.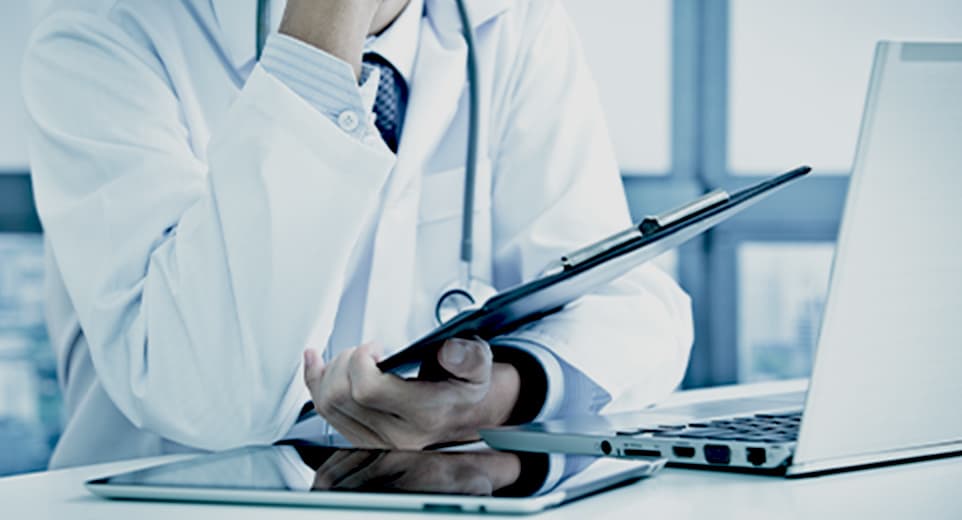 Interactive collaboration with skilled doctors in remote locations
Even if you are in a medical office away from the surgical room, you can also check more information through a monitor than the surgeon sees in the surgical field. Besides, by installing monitors in the surgery room and the medical office, it is possible to communicate with skilled doctors from an objective viewpoint. Holding intraoperative conferences, the doctor who is in the medical office by handwriting function and the surgeon who is operating with call function can communicate, discuss, and change the strategy.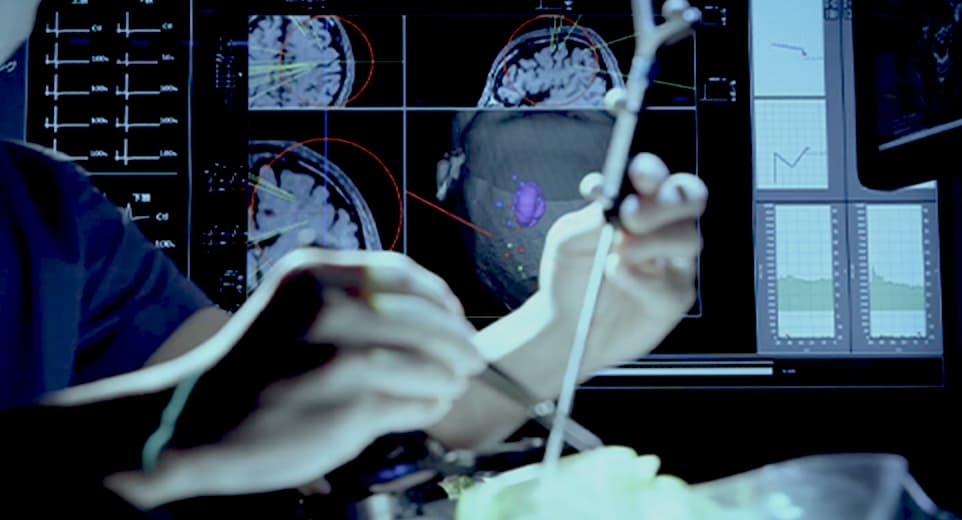 All information recorded during surgery can be looked back after surgery.
Currently, at the postoperative conference, it takes a long time, and surgeons need to edit videos. Using our system, a super-efficient review is possible by utilizing centrally managed equipment information. OPeLiNK® enables instant playback facility of all device information, including video, from various device information and comment information input by voice recognition. In other words, we can provide an environment that gives a lot of knowledge with super-efficient and dense reflection without video editing.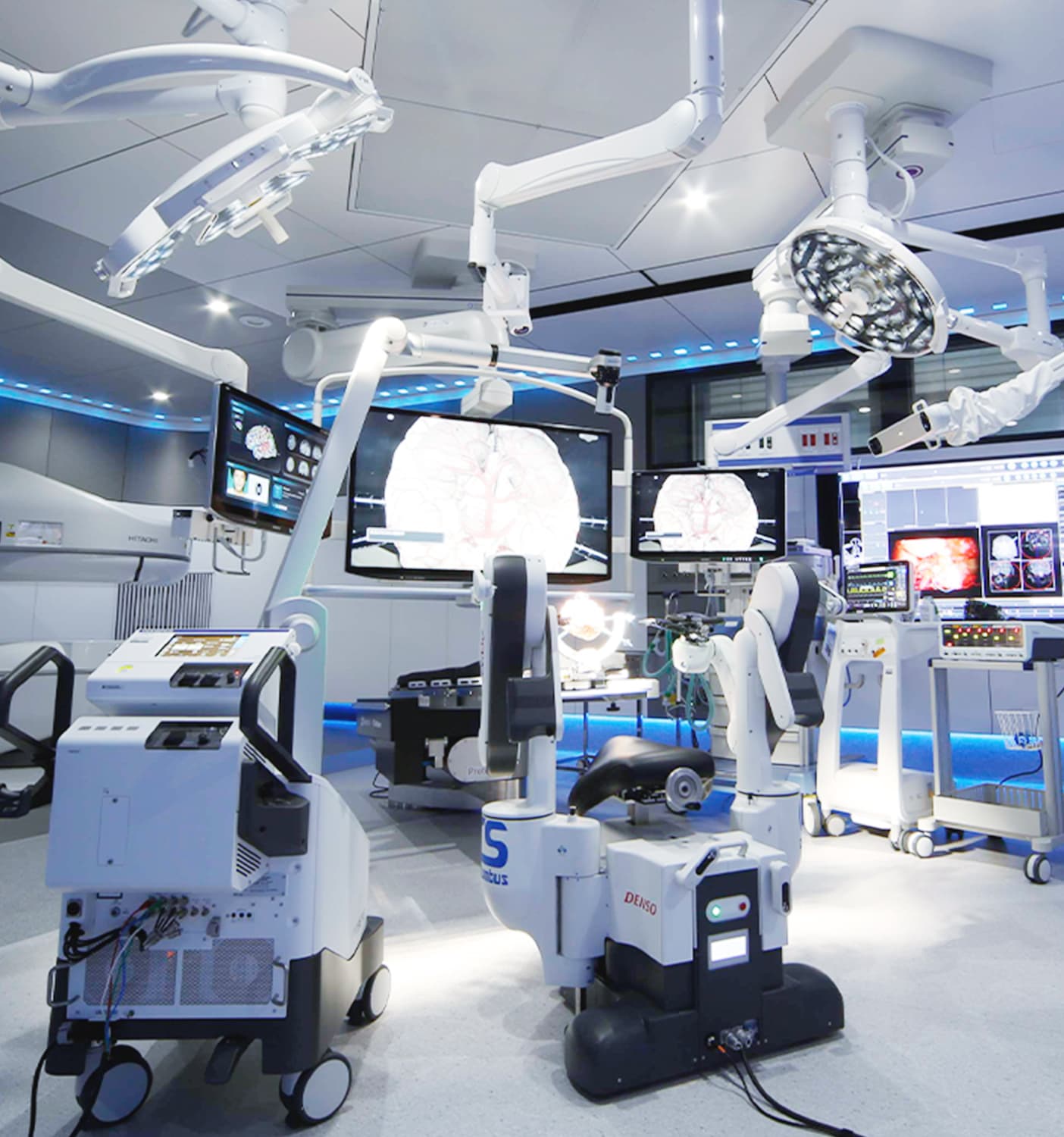 Smart Cyber Operation Theatre (SCOT)
Smart Cyber Operation Theatre (SCOT)® is a cutting-edge operating room for improvement of treatment safety and efficiency with high-performance computing and networking. With support from the Japan Agency for Medical Research and Development (AMED) and in cooperation with five universities including Tokyo Women Medical University and 11 companies, DENSO developed OPeLiNK®, an information platform for distributing data gathered from surgical equipment which is the main project of Smart Cyber Operation Theatre (SCOT)®. In function, OPeLiNK® uses visualizations of the data taken from the equipment to share information that was previously difficult to track and communicate widely among medical teams.

In addition to recording the contents of the operation with video, it is also making possible efficient and accurate surgery. It provides information and necessary images for high precision and navigating the operation, and it is possible to take an MRI even during surgery to confirm the affected area as appropriate.

By linking with a hospital Medical Imaging Management System, it is possible to communicate with specialists and doctors outside the operating room from a remote location during surgery. Remote locations also display surgical images and necessary information in real-time, so surgeons can be instructed and provided on the spot.

※SCOT® is a trademark of Tokyo Women's Medical University.
※Photo provided by Tokyo Women's Medical University.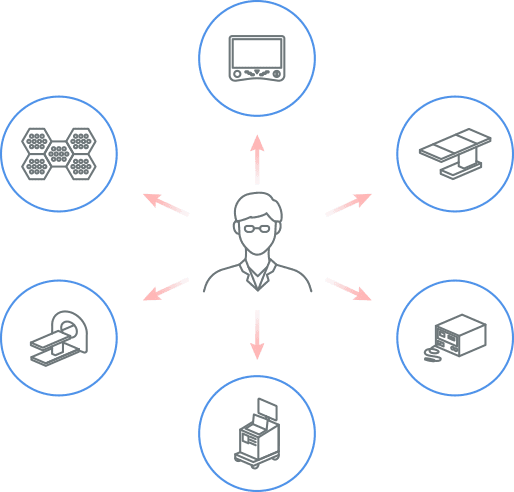 Traditional operating theater
In today's operating rooms, advanced treatments are performed using many medical devices and instruments. However, a lot of such information has been thrown away and not used. Therefore, the experience of surgery was accumulated in individuals and completed in a closed world.
Using of OPeLiNK
We provide OPeLiNK, which is an intraoperative information fusion platform that digitizes surgery as it is, transforms it into an open world, provides access to the information needed when people need it, and supports and delivers secure treatment and peace of mind to patients through it.
・ Tokyo Women's Medical University Hospital
・ Shinshu University Hospital
・ Hiroshima University Hospital
・ Osaka City University Hospital
・ St.Marianna University School of Medicine Hospital
・ Toyama University Hospital
・ Sagamihara Kyodo Hospital
※This includes hospitals that are planning to introduce the system.